Make the impossible possible---We finished 5000pcs Li-polymer battery in one week
Share
Issue Time

2017/04/24
We finished 5000pcs Li-polymer battery production for a Germany customer on April 24th, it just take about one week.
One of our Germany customer request a short delivery time for 5000pcs 3.7V lipo battery pack because they will launch their electric device on early of May. Usually it will take about 35 days to finish the mass production for lipo battery, when they told us this request, there was just 20 days left. It's impossible because we don't have the same battery model in stock anymore, we need at least 30 days to produce the battery cells. But we don't wan to give up, we communicate with customer to check if it's possible to change the battery size and choose another model, thank god they can accept a smaller size with lower capacity, we recommend one model to them and ofcourse we have more than 5000pcs battery cells in stock. Finally, we reached an agreement, and we finished the battery production within one week. Now the goods are ready for shipment, and we are sure it could catch the time.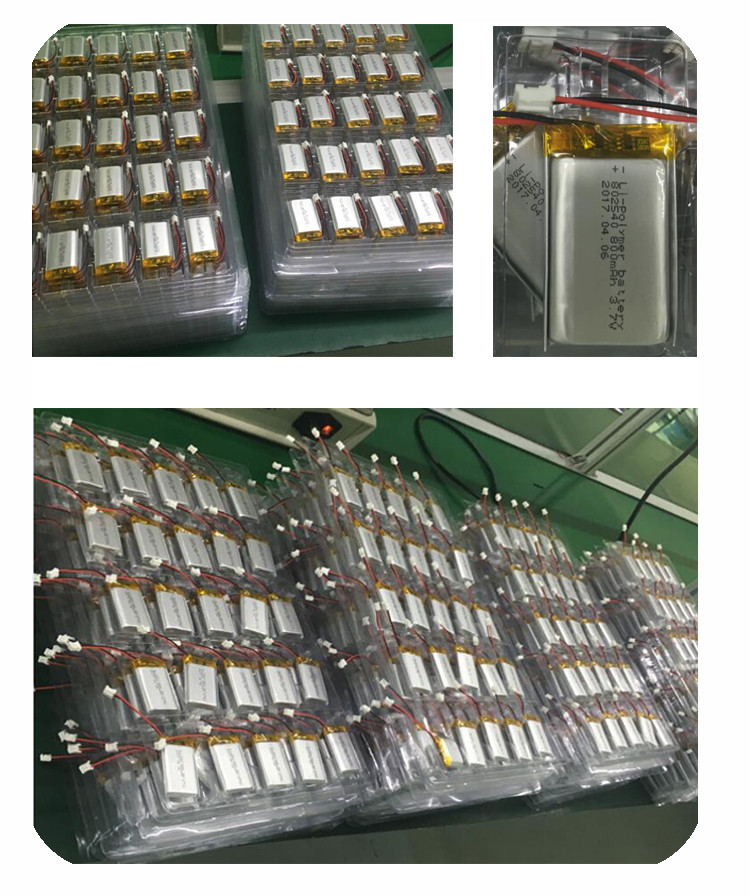 John Lee, Sales Department of Liliang, April 24th.