A fire traning and drill was held in Dongguan Liliang Electronics Co., Ltd.,
Share
From

WeChat Official account
publisher

Elena Chen
Issue Time

2018/04/04
In order to strengthen thefire safety awareness of all employees of the company, to popularize theknowledge of fire safety, to improve the ability to respond to emergencies, andto correctly master the methods of using fire extinguishers and escape, in the morning of April 3, 2018, Dongguan LimElectronic Co., Ltd. Our company invited Mr Guo, a professional firefighter ofNancheng Fire Detachment, to take a fire safety training for all employees.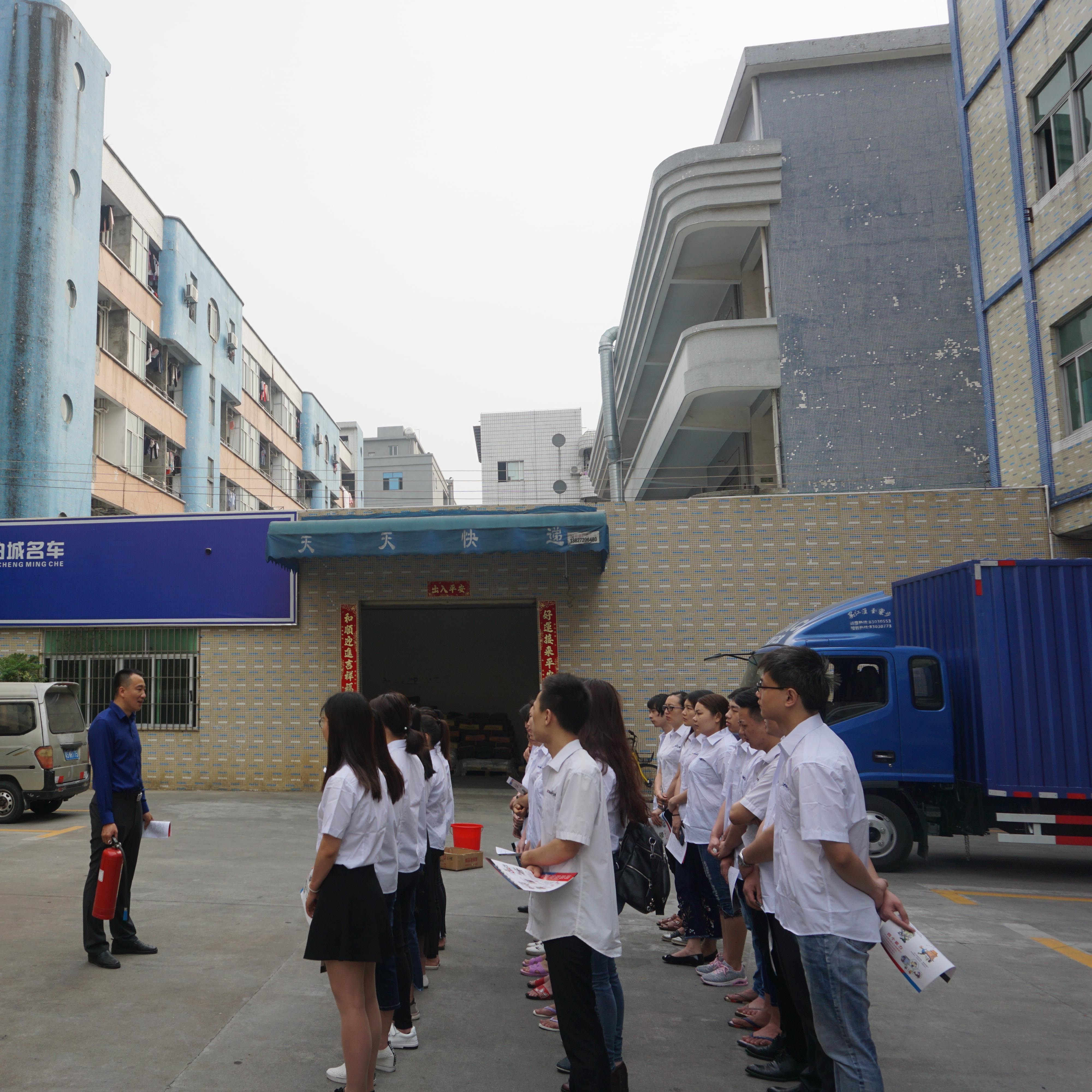 According to the firecases that occurred in recent years, Mr. Guo vividly expounded the importanceof popularizing the knowledge of fire safety and strengthen the awareness offire safety. He explained the formation process of fire, the method ofself-rescue and escape, the correct operation method of fire extinguisher, anda series of fire safety knowledge in detail from "how to preventfire", "how to extinguish fire", "how to escape fromfire", which is higher practical andexercisable. By taking the example of the bloody fire cases, all staff hasenhanced not only the fire safety awareness and responsibility awareness, butalso further deepened our perceptual cognizance of fire hazard.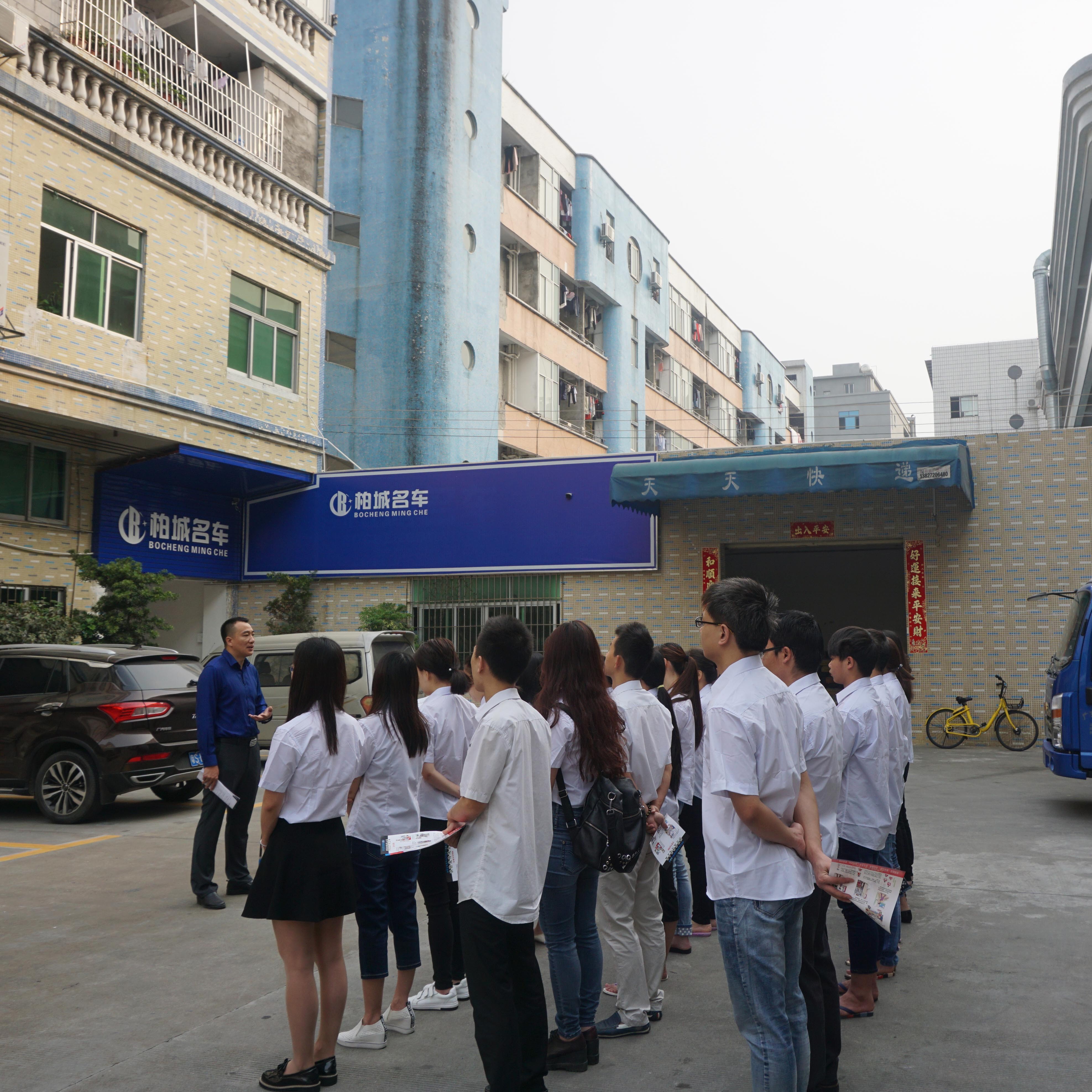 To put the knowledge we learnedinto practice, we held a training about how to use fire extinguisher on the groundof our industry after learned the theoretical knowledge. In the process, the professionalfirefighter highly emphasized the use skills and matters of fire extinguisher,and each department take turns to operate it, and finally we mastered the usemethod of fire extinguishers skillfully.
The purpose of the firedrills are to prevent big trouble in future days. The company has alwaysregarded safety as the top priority of the enterprise, and pay highestattention to safety production. The company carries out fire fighting knowledgetraining and drills every year, the employees can further enhance their awarenessthat "hidden is more dangers than fires", "prevention is better thandisaster relief", "responsibility is weightier than Mount Tai" in their workand life through fire prevention knowledge training and field simulationexercises, so that we can create a safety environment for safety production of company.
This fire fightingtraining and fire fighting drill, which combines theory with practice, improvesthe fire protection consciousness and preventive skills of employees,popularizes fire prevention knowledge. This exercise has completed successful,which will lay the foundations for safetyand effective production work.