Reach for high tech Convenience for new life
We spare no effort to organize a group of electrochemical elites with high aspirations. We not only have the R&D experts who have engaged in lithium ion battery for over twenty years, but also have postgraduates who have strong R&D capability and experienced engineering technicians. Besides, we set up a considerable strong R&D team with high starting point and high standard. The R&D center can design and complete a new product in three days and the customer satisfaction rate can be up to 99﹪or more.
In order to improve R&D strength and innovation ability, we take out 2 % of the total sales volume for R&D center equipped with a series of sophisticated equipment every year. Our research topics include high capacity, high rate of charging and discharging, overcharge and over discharge, the performance of additive, the influence of different material and formula on battery performance and cycle life, etc.
The R&D results are mainly used on medical equipment, industrial equipment, security protection equipment, power equipment, lighting, sound equipment, military equipment and consumer electronics, etc. Our R & D team and production team has a wealth of practical experience, this can greatly save the customer's procurement time and cost.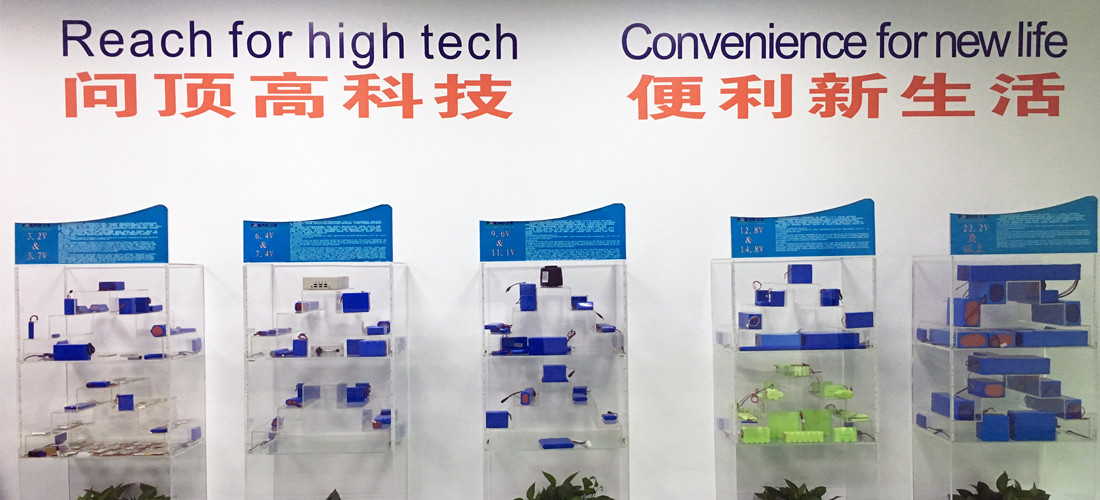 Knowledge changes quality, talent improves taste.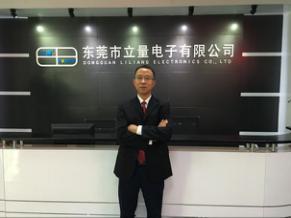 CTO:Deming Xiong

who is engaged in battery industry for 22 years,
the founder of Liliang, the current CEO and lithium

battery business division Chief Engineer of Liliang.

the leader of strategic development team in Liliang.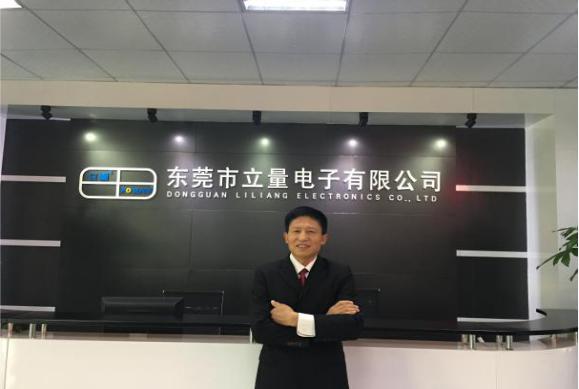 Senior Engineer:Jiuyu Chou
Jiuyu Chou, who is engaged in electronic industry for

25 years, Senior Engineer, custom lithium battery expert,

the current Engineering General Manager of Liliang,
manages engineering tech in lithium battery business
division. The core member of strategic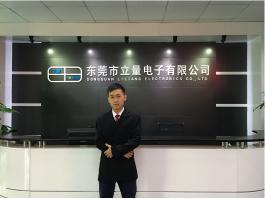 Production Manager:Hanyang Sun
who is engaged in lithium battery pack industry
for 6 years, has rich practical experience and is good

at structure, the current Production Supervisor of Liliang

lithium battery business division.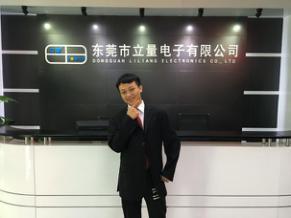 Head of Business Unit: Ning Lee
Ning Li, who is engaged in lithium battery pack industry
for 6 years, has rich practical experience and is good at

technology, the current Sample Supervisor of Liliang lithium

battery business division.

Aging equipments judge strengths and weaknesses, analysis instruments decide the fate.
| | |
| --- | --- |
| | |
| 60V/10A aging equipment | 20V/6A aging equipment |
| | |
| high-temperature aging oven | internal resistance instrument |
| | |
| constant current source | PCM tester |
| | |
| load-meter | comprehensive test instrument |